Pastor Dan and Marcia Deem
Pastor Dan has been the Senior Pastor of Louisville First Assembly for more than 20 years.
Marcia serves as Administrative Assistant for Louisville First Assembly. To contact Marcia, email info@firstagonline.com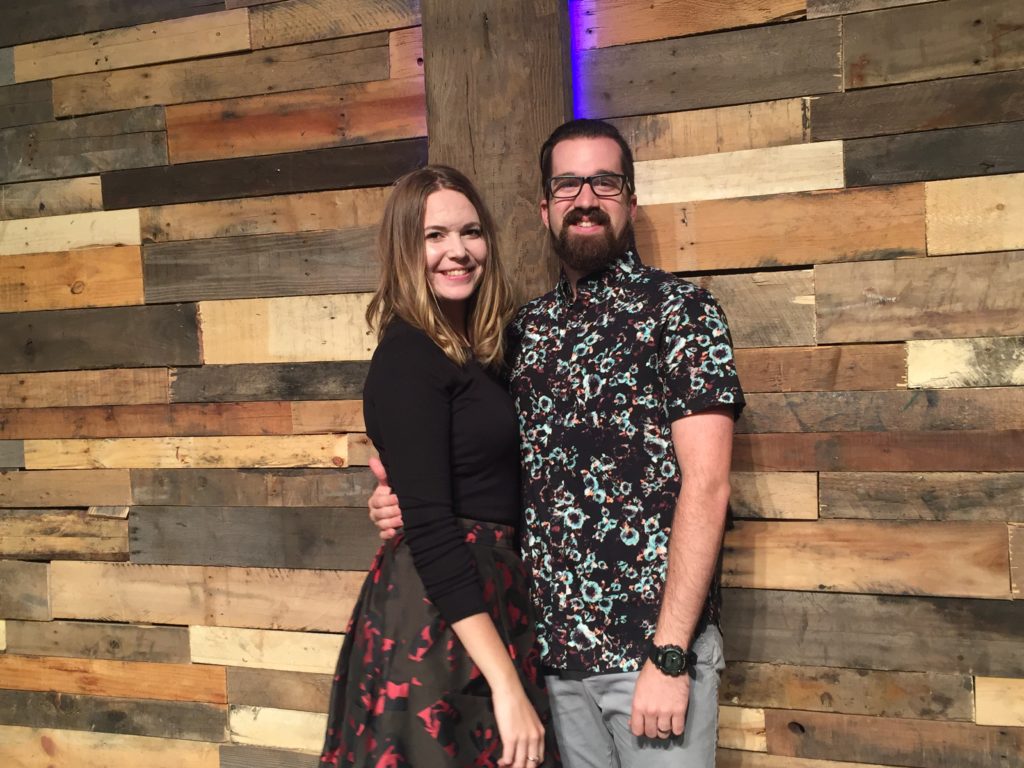 Sammy and Victoria McDaniel
Sammy is the Associate / Youth Pastor at First Assembly. They are currently foster parents and have fostered over 25 children since 2015.
Scott and Angie Norquest
Scott is the Children's Pastor at First Assembly. He and his wife, Angie, have 3 kids: Allison, Connor, and Cameron. Angie serves as Church Custodian, and Scott also serves as the Bible Quiz Coordinator for the State of Ohio.
Wes and Nicki Deem
Wesley Deem is the Worship Pastor at First Assembly. He and his wife, Nicki, have three kids: Isaiah, Victoria, and Elias. Wes and Nikki are also licensed foster parents.